Sorry if my spelling or and of my typing is bad, I injured my wrist today at swim practice!

w00tness I love more than one scoope of icecream... but that is just insane!


My grandpa play's golf! I don't know how good he is at it but oh well


Yea I don't like purses/ bags but oh well I guess this will do?


Oh lordy, heals... RUNS AND SCREMS... I don't like heals!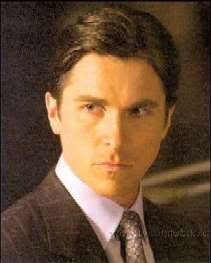 Sure lets go with that


They are actually kinda cute!


OOO SPACE


::shudder:: I don't like malls


Not oprah... yea she scares me!


mmmm I don't really like banannas (how everyou spell it) because it attracks fly's! oh well thanks for the time of reading this!